Meet the Davises, owners of a one-of-a-kind restaurant (and one famous Moose).
Dubois, Wyoming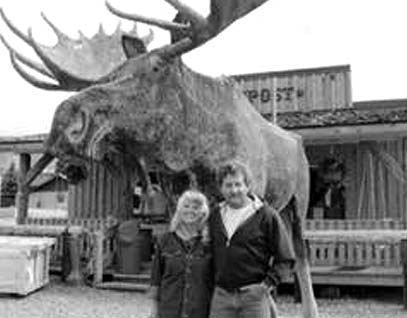 Their Story
Located just outside Yellowstone National Park, Moose Outpost serves a seasonal customer base. While there are plenty of restaurants in Dubois, Karrie and Bob Davis saw an opportunity to fill a specific niche when they opened in July of 2018.
"There is no drive-up fast food in our town," said Davis. "It's a very small mountain town, and there's no place where you can go for just a burger."
Moose Outpost sells quick-serve staples like cheeseburgers, malts, and hand-cut, never-frozen fries. They've quickly become popular in town, and the giant moose out front makes them a recognizable staple. It also gives them a connection to both local and Davis family history.
"My father made the moose 47 years ago," Davis said. "He was an artist here. The moose has stood in front of several business in the town, and now he's back on Main Street again."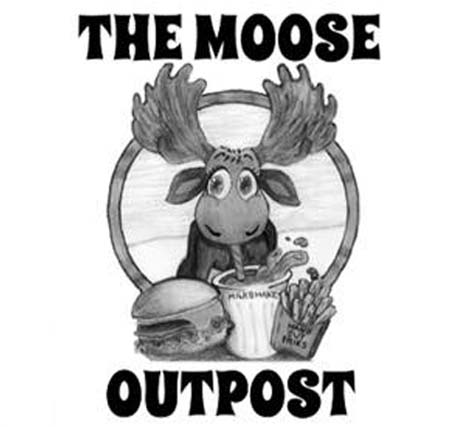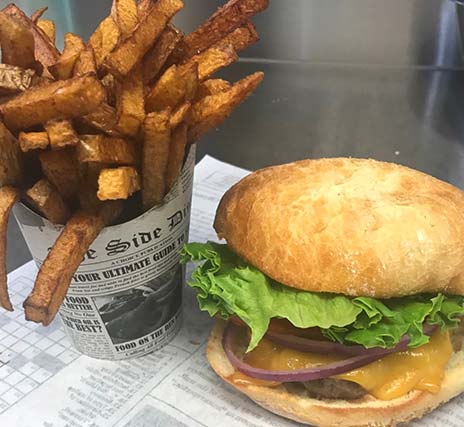 "I had a short lead time up to when our restaurant opened, but everyone was very helpful."
When Moose Outpost opened last year, the point of sale system their bank recommended was difficult to use, and the Davises found the company unresponsive. As a result, they switched to Vital.
Davis said that Vital has served her purposes well so far, and she hopes to continue using more features as the business grows.
"I have a bookkeeper and we're doing more with it," Davis said. "It works very well for us. People always come in and say this is the fanciest thing they've seen. There's not much like this around."